Social Program
Do you want to see all the pictures, calendar and ideas of our Social Programs? >> Click here!

Projects N' Departments
Discover all our projects, our departments and all the relevant informationclicking here!
Academic Quality
One of our main targets as NMO is the Academic Quality of our exchanges.
Do you want to know all the activities we do for incomings? Check them out here!
1) About the hospital
We encourage you to contact your LORE to get more information about the hospital, the department and your tutor.
You can look for all our departments and hospitals HERE!
2) About the accommodation
You will receive more information about the accommodation very shortly from the Ns, your Ls or from your contact person
3) About the transportation
Your LOREs or CP may tell you how to get a transport ticket and introduce you to our local public transportation system.

Please note that pick up at the airport IS NOT guaranteed, please get in touch with your Contact Person as soon as possible in order to plan your arrival.
4) About the pocket money
You will receive 70€ of Pocket Money on the last day of your exchange (if you have attended at least 80% of your internship) or a meal a day per working day provided by your host family.
5) About your clerkship
We shall remind you that you must attend at least 80% of the internship in order to obtain your certificate. We will be very strict about that. To be sure about that, we will request you to show us your handbook filled by you as well as signed and stamped by your hospital tutor. You will find your handbook attached to this email.

We believe it is not necessary to ask you that you behave professionally and to be polite.
6) About the Social Program
There is a Social Program organized by Catalan students. The SP coordinator or your LEO will contact you very soon to give you more information about it.

You can see the Social Program calendar, clicking HERE
7) Contact Person and Social Media
You will find the name and contact details of your contact person in your Card of Acceptance.

We also have a Facebook group and a WhatsApp group for better communication.
8) Documents you might need
You might find helpful these following documents: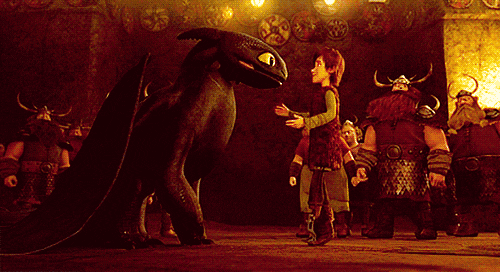 We look forward to hosting you and making sure you remember your exchange in Catalonia for the rest of your life!

Warm Catalan hugs,
Exchange team